Services & Commissions
Hire me to create a one of a kind visual experience.
My work is priced using a formula which factors in the dimensions of the work, the availability and costliness of materials to be used, and the labor intensity of the techniques / processes that will be explored in creating the work.
You may calculate your cost by deciding on the length and width in inches of your piece. Then multiply those two numbers together and that will be your price.
I love to create custom artwork for people.  I do commissions based on the specific needs of your space and budget, and I will also work with your interior designer, architect, or art consultant. At this time, I accept commissions on a limited basis, depending on my work schedule and existing deadlines.
Commissions usually take between 6 to 12 weeks, depending on the size, complexity of design, and current workload. If you are working with a specific deadline, please let me know prior to beginning the project so we can determine whether my current studio workload can accommodate your needs.
The specific "finish date" will be determined once all parties agree on the size, overall design, a deposit has been secured, and materials have been delivered (if applicable.)
A 30%  non-refundable deposit is due upon accepting your project. It secures your spot on my commission calendar.  And will cover the cost of all materials. 
The deposit is non-refundable because you will be free to cancel the project at any time. 
The remaining balance is due upon completion and prior to delivery. 
All my work is original and no two paintings are exactly alike. While I prefer not to copy my past work, I can create a similar work in color, content, and spirit of the work you admire. If you are drawn to some of my past work, please tell me the specific elements you like.
Web design
As a free lance web designer I've created the look, layout, and features of many websites. The job involves understanding both graphic design and computer programming.  I have worked with development teams and managers in keeping websites up-to-date and prioritizing needs. I can help with hosting and developing an easy to edit website.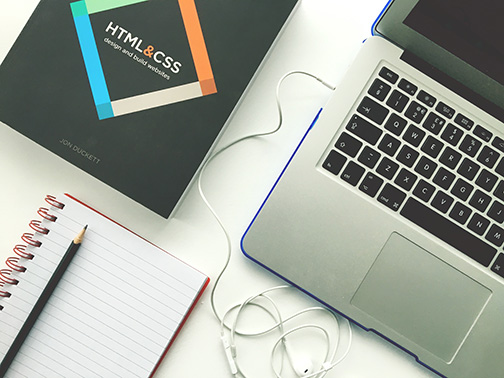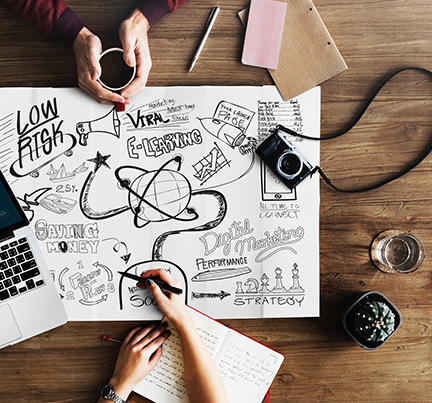 graphic designer
I have been a graphic designer for over twenty years. I have helped businesses and individuals sell their products, their services, and their ideas. I have designed a variety of brochures,  logos, posters, packaging, magazine/book layout, ads, and other marketing pieces. I am proficient with industry-standard design software including Photoshop, and Illustrator.