Bestowed to the cnib
The paintings and murals listed here have been installed in a CNIB location.
PAINTINGS GIVEN TO THE CNIB
If you know of a CNIB who might be interested in having a touchable painting at their location please contact me to make arrangments.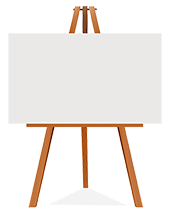 the cnib project
The paintings above are the works that I have completed so far.  I know that there are many more people in this country that need this opportunity. Since there are over 50 locations across Canada, It would take me over 20 years to install a painting in each location at my current pace and yet I am unwavering in my plan to do so. 
However there is a way to speed up this process and allow me to create more paintings each year. 
The question is: How will this be achieved?
One painting at a time and with your help of course!
With extra supplies I will have the ability to create more paintings each year than my budget currently allow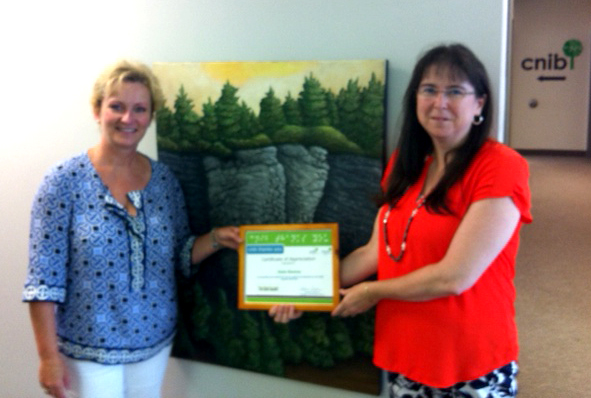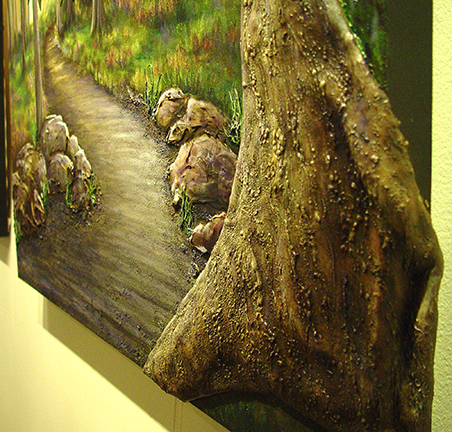 how you might help?

Materials for large scale paintings with this amount of texture are a costly thing. My inventory of canvas and pigments needs replenishing in order to create the next painting.
I understand there are many who feel uncomfortable donating money. There are two ways to help with this project, for every painting I sell 50% of the proceeds will go towards the cost of creating a CNIB donated painting.
Or you could purchase a supply and send it to Kate Ramos 35 Margaret St. Angus, ON. L0M 1B0
Each supply donated will only be used on paintings for the blind. Also your name will go on the list of benefactors unless you prefer to remain anonymous. Below is a list of supplies to choose from.
list of supplies
Liquitex professional pouring medium/ Gallon size – approx. $100.00
30″ x 40″ gallery size gessoed canvas – approx. $70.00
Any colour – Golden heavy body acrylic paint 5 ounce tube – Price depends on colour – approx. $15.00 to $37.00
Any Golden or Liquitex iridescent colour acrylic paint any size – starting at $20.00
Golden Regular Gel Mat Medium 16 ounce – $23.00
Acrylic paint brushes – approx. $3.00 to $50.00 each
Golden Fine Pumice Gel 16 ounce – $21.00
Golden coarse Pumice Gel 16 ounce – $23.00
Golden extra coarse Pumice Gel 16 ounce – $23.00
Liquitex Glazing Medium any size – starting at $10.00
Liquitex String Gel any size – starting at $14.00
Curry's art metall – Gold Leaf any oxidized colour – starting at $12.00
Any Acrylic Mat Spray varnish – $ 10.00 to $30.00
Other expense delivery of the painting to it's location. Various price.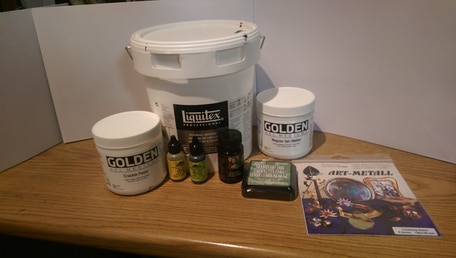 "Thank you to everyone who has believed in me and helped me continue this journey. 
Explore what you love!"
– Kate Ramos